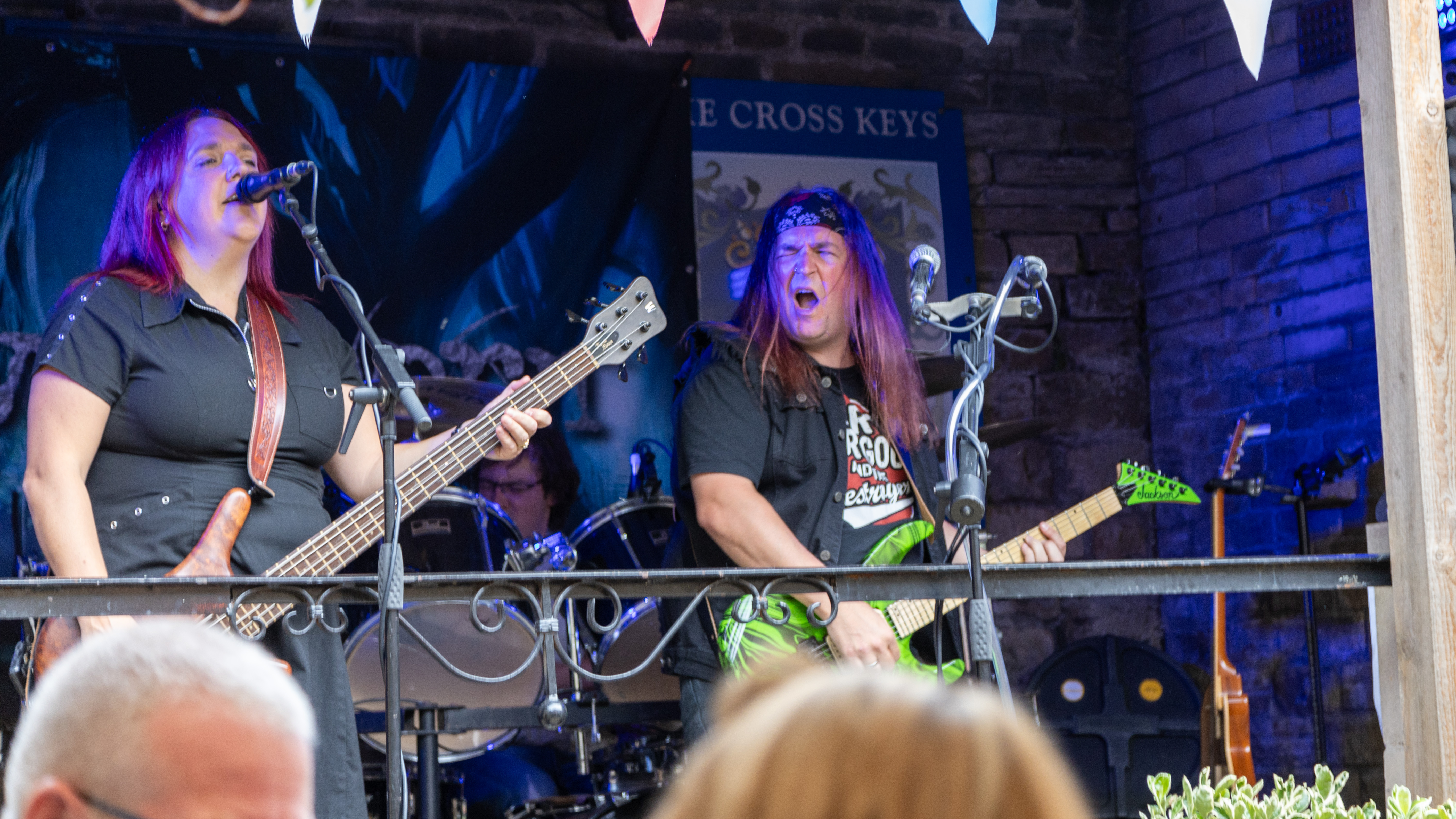 We had a fantastic afternoon on the stage at the Cross Keys in Halifax. Tilly took some photos.
A quick video of the beginning of our first set last night at The Bridge.
As you can probably see, we're in the process of creating a new web hub for all things Silverthorny! Check back in for details about...
Read More